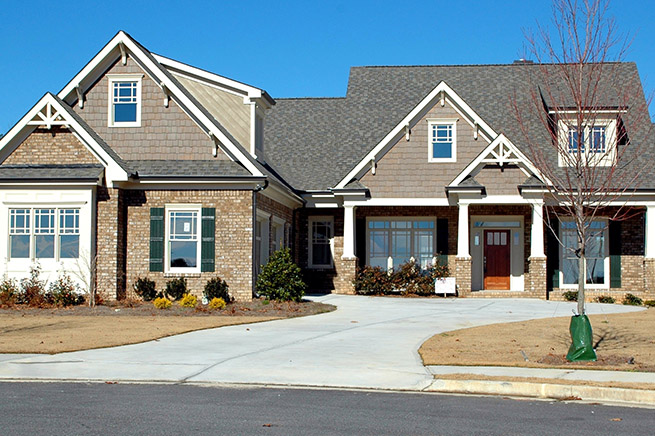 Sloped Roof Residential / Commercial Roofing
We offer several types of roofing for residential sloped roofs for homes in and around Calgary. These roofing types offer the best protection from our extreme temperatures.
Asphalt Shingles
By far the standard in Alberta area home shingles. These are extremely durable and come with varying warranties based on the quality of your investment.
Cedar Shake
Decorative and functional, these wood based shingles are great for that rustic look on your log cabin or rustic home design. We repair and install!
Euroshield Shingles
Eurosheild shingles are rubber based made from recycled tires that are affordable, hail resistant and will never crack!
DECRA Roofing
DECRA Metal roofing is available in shingle, shake and tile display.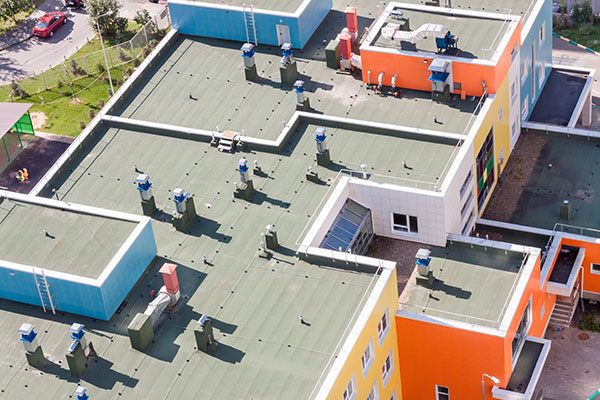 Flat & Low Slope Residential / Commercial Roofing
Our experienced team ensure that your commercial or residential flat/low sloped roof is installed and thoroughly tested for membrane inconsistencies and leaks.
EPDM
EPDM (Ethylene-Propylene-Diene-Monomer) is a thermoset rubber roof membrane, is extremely durable and is commonly used in low-slope and flat roofing systems.
Torch-on/MBS
MBS (modified-bitumen-system), Mod-Bit, Torch-on. SBS is added to asphalt to create a rubberized roofing membrane that is UV resistant, has excellent waterproofing qualities and is extremely durable over the long-term.
TPO/PVC
TPO & PVC are single-ply roofing membranes that offers excellent performance with heat-welded seams that provide superior strength. They are heat, UV, and natural fungal resistant and is a very reliable low-slope roofing system.
BUR
BUR, or Built-up Roofing is comprised of multiple layers of felt, installed with hot asphalt. it then has gravel embedded in a top flood coat of asphalt to protect the membrane from damage